Smartweave
Next-Generation Surgical Care
Innovation
We are constantly innovating to bring the latest technologies to our products.
Quality
We strive to provide the highest quality implants to ensure patient safety and satisfaction.
Safety
We prioritize safety in all aspects of our operations, from product design to manufacturing.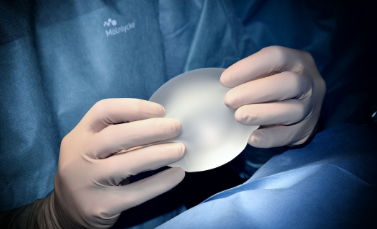 What We Do
Smartweave is a game-changing medical device design platform that leverages AI and visual technology to produce the first personalized, bio-compatible implants for soft tissue repair.
Who We Are
A team of world-class surgeon scientists, entrepreneurial leaders, and bioengineering and AI experts.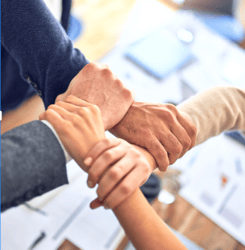 Smartweave Team in an interesting conversation with Brian Bourgerie of Invest Puerto Rico