the

BREAKTHROUGH
IMPLANTS WE DELIVER OURSELVES
Our breakthrough technology incorporates virtual human twins in the design of biomaterial and biomechanical innovations that can be optimized through AI for each patient's specific anatomical and physiological characteristics.
It's an AI algorithm that takes among tens of parameters that are patient specific and tunes the design of the implant to the patient. Instead of one size fits all, which is often one size fits none, we have the potential to deliver a uniquely designed implant that is individualized for the patient's anatomy and physiology bioengineered to be the most compatible and be superior with efficacy and safety.

INNOVATION POWERS IMPACT FOR MILLIONS OF PATIENTS



With key strategic collaborators that include top-tier universities (such as Stanford), computational modeling powerhouses (such as Dassault Systems), and 3D printing leaders, we have developed our core technology, built prototype devices, and secured a strong IP moat and regulatory advantages. Together, we have developed our core technology, built prototype devices, and scaled venture-backed healthcare companies to industry leadership.

Our proprietary biomaterial designs reduce infections and inflammatory reactions and their integration with regenerative medicine accelerates healing and prevents recurrence. By combining cutting-edge technology with 100+ years of medical expertise in female pelvic medicine, regenerative medicine, and orthopedic specialties, we will pave the way for safer, more efficient, and patient-centric surgical procedures.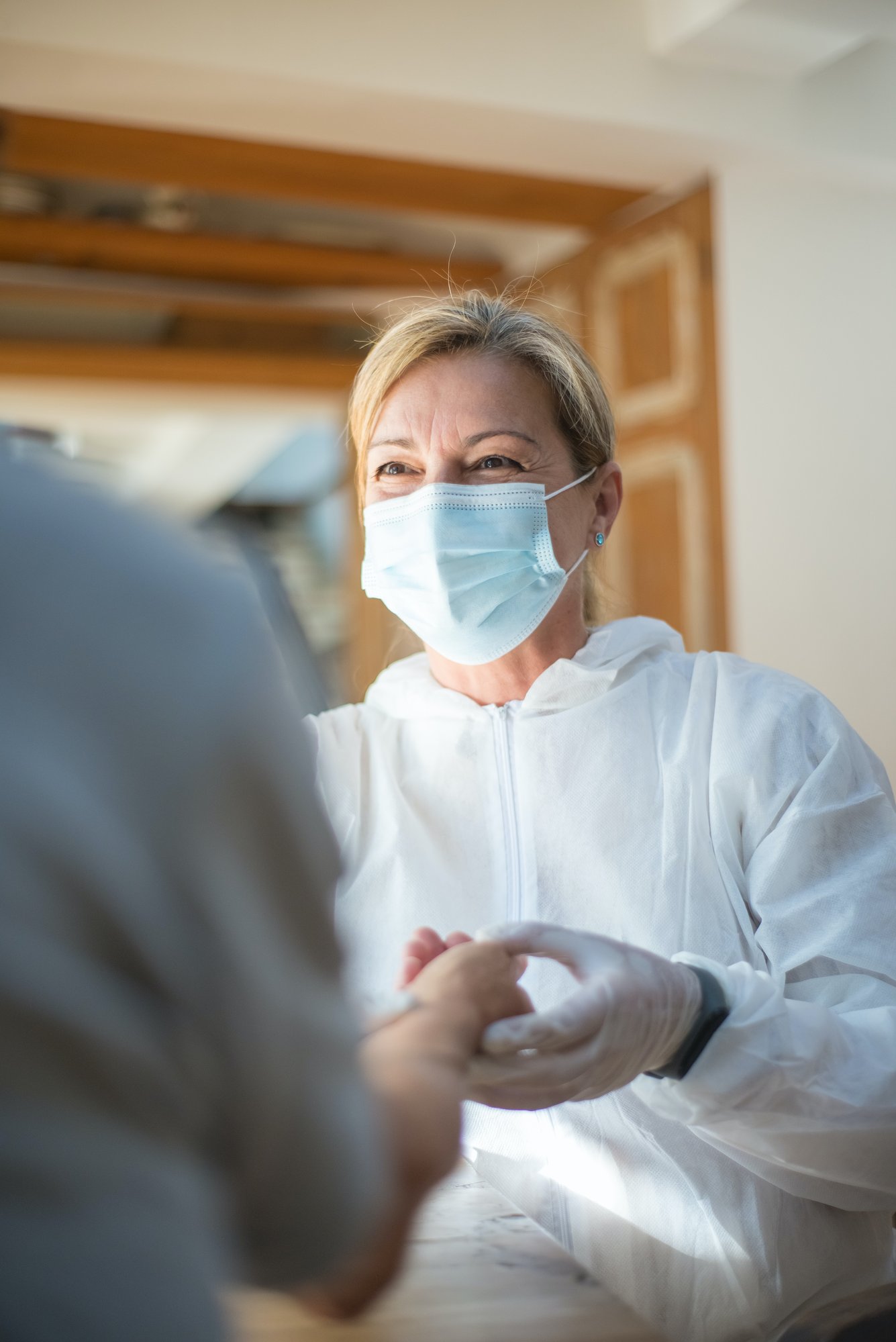 AI WON'T REPLACE SURGEONS...
SURGEONS WILL REPLACE OUTDATED TECHNOLOGY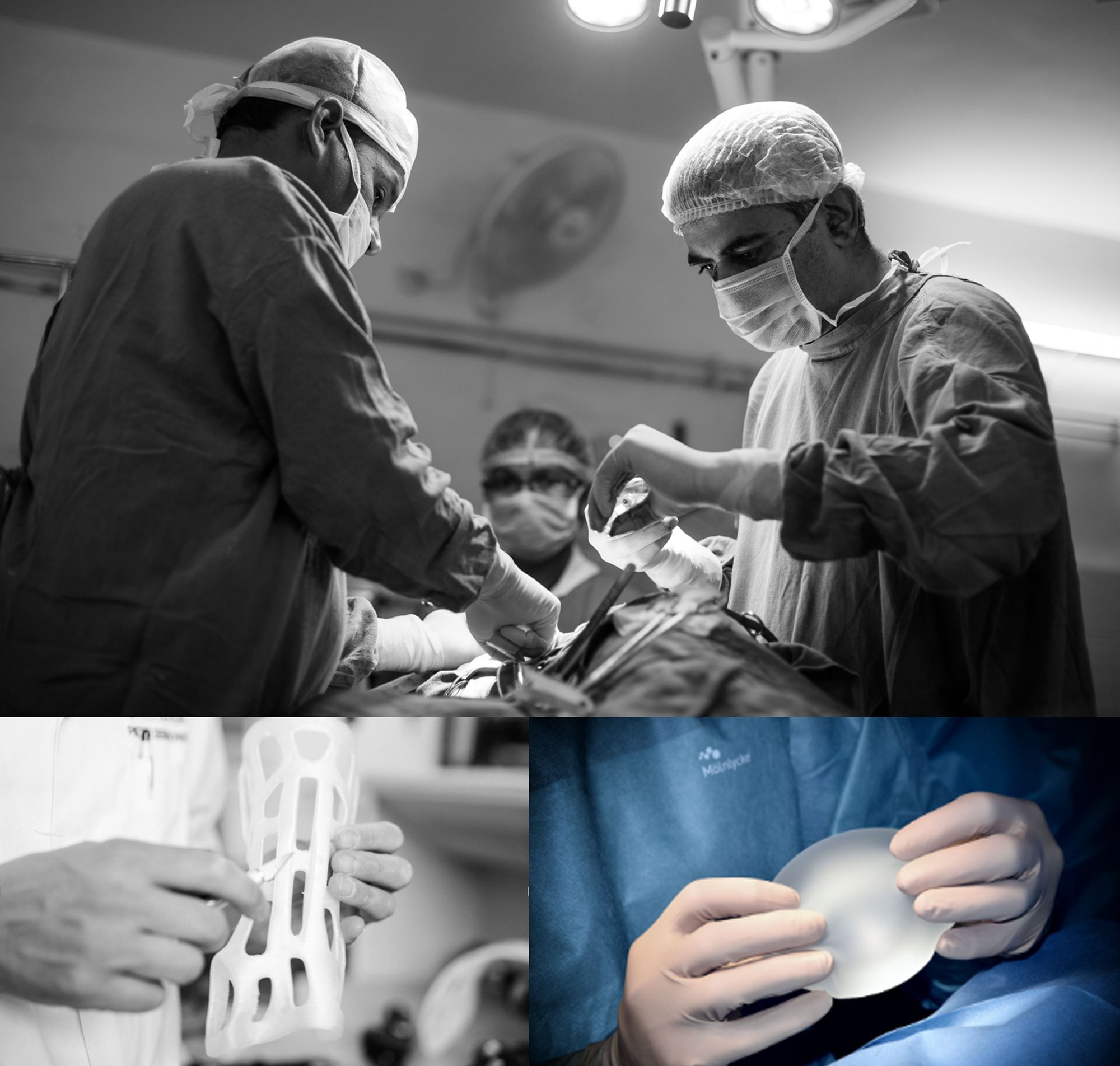 Implants and tools designed through Smartweave would prevent complications common to surgical interventions, including scarring, bleeding and tissue damage, and will be tightly coupled with training simulations that can accelerate onboarding physicians to new surgical protocols. When there are complications, we can model the sources of the complications in a more rigorous way and infer what should come next.
Sub-specialties ranging from urologic, cardiac, orthopedic and even neural implants include:
Urology: Stress urinary incontinence ("UI") affects almost a third of all women worldwide, two-thirds of the cases remain undiagnosed. Currently, there are no pharmacologic agents to treat UI, and sling implants that are used as surgical interventions suffer from complication rates as high as 20% and failure rates between 4%-15% [according to American Urological Association, AUA Position Statement on Use of Vaginal Mesh for Surgical Treatment of SUI, 2019 revised.]

Orthopedics: Soft-tissue injuries such as ACL tears or rotator cuff injuries can take months of time to heal – in part because the devices used to treat these are typically not tailored to a patient's particular anatomical and physiological attributes.

GI: Hernia meshes have similar issues with mesh placement, anchoring, and biocompatibility leading to devastating cycles of abdominal pain, post-surgical infections, and chronic inflammation.